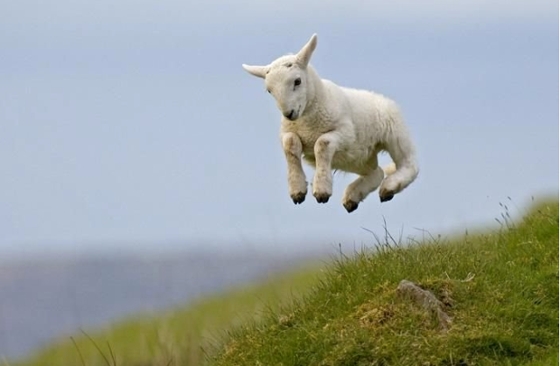 Ready, set, go! Spring has sprung. This weekend approaching is Easter, and millions of people will delve into delicious chocolate eggs, head to church, participate in egg hunts and be thankful for the arrival of spring. Agents are all gearing up to see what happens next week. The holidays will all be over and with warmer weather and sunny days, hopefully the tides will turn on the inventory problems and the spring market will be underway!
The freehold market saw a whopping 120% increase in new listings last week throughout all neighbourhoods in Toronto. Again, it's the price range between $700,000 and $1,500,000 that dominates, although there were 17 new listings in the central core that were listed over $3 million. The number of sold properties was up by 20% week over week and of those properties sold, 43% sold over the asking price. The east end of Toronto E0l, E02, and E03 has had the most sales. E0l has consistently been leading in all neighbourhood this year with 107% list to sell ratio.
A similar market exists in the resale condominium sector. Listings were up last week by 20% and the biggest jump happened in the central core's first-time buyer's price range of condos listed between $400K and $700K. Sales were down by 18% last week, but its interesting to note that multiple offers are on the rise. Last week 46% of condos sold in multiple offers.