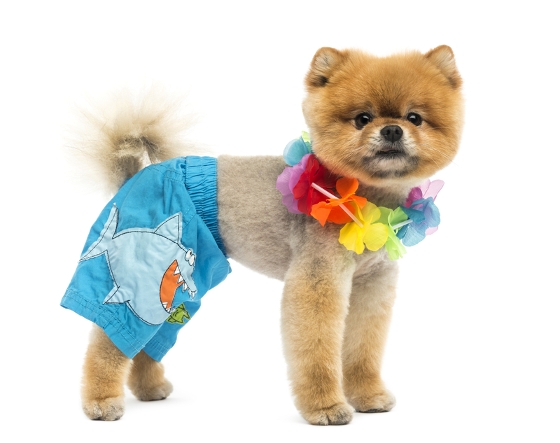 The other day we saw someone wearing shorts. No, seriously. It wasn't just some random kid trying to make a point either. It was actually warm outside which leads us to believe that road construction is just around the corner. If you are hoping to avoid traffic gridlock this summer, get that home purchase out of the way fast. At least that's what many are doing right now.
New listings shot up over 32% since Easter. With more choice, it is clear that people are being a bit more selective. Sales increased by 5% and homes selling at or above the asking price backed off to 70% compared to 75.4% just a few weeks earlier. We thought it was interesting to note that the $3M+ category had one of its best weeks of the year recording 13 sales. For first time buyers, the east core remains the hot zone with 90% of home transactions happening in multiple offers (compared to 70% in the west core).
We love what`s happening in the condominium sector so far this year. Listings continue to trend upward (20.2% over the past two weeks) but sales have outpaced that growth substantially. In the same period, sales have accelerated by nearly 37%, one of the biggest increases since we have been keeping track. Clearly people are looking "up" when considering a new home as competition for good space continues to grow. This week, 28.2% of condos traded hands at or above the list price.