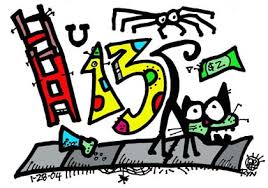 Normally we aren't the superstitious types but if listings don't improve quickly we may be forced to throw salt over our shoulders, walk backwards under ladders or burn sage in our offices to break the spell. Generally speaking January is a slow month for new listings but demand is high and the weather has been kind so we were expecting a faster release of new properties on the market. Sellers and buyers alike might just be feeling the pinch of new mortgage rules and increased land transfer taxes.
Having the benefit of looking at the listing and sales figures exactly one year ago we do see some amazing similarities in the freehold market for the 416. Compared to last year, the number of sales and listings is nearly identical. Where they do diverge is in the number of sales at or over asking. 2017 is starting out much stronger with 46% of homes selling above the list price compared to 27% a year ago.
The resale condo market continues to flex its muscles in 2017. Listings are nearly half of what they were a year ago while sales are virtually the same. In addition, at the beginning of 2016 there was not a frenzy of condo buying. With lots of listings, people were taking their time to find the perfect condo. As a result less than 5% of condos sold at or above the list price. As 2016 unrolled we saw demand increase almost every month. 2017 is starting off stronger than ever with 45% of every condos sold trading at or above the list price.