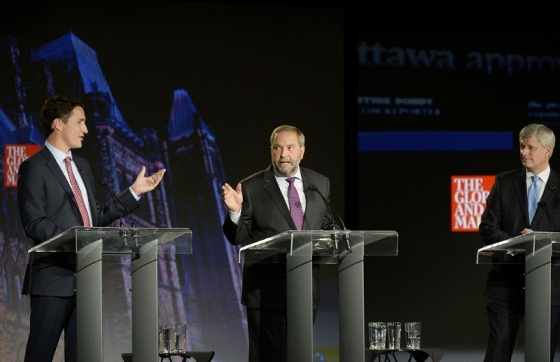 What's up with Toronto's real estate market? By all accounts, this is a different fall market than one we are used to. Listings are down by as much as 31.7% for freehold homes but are up by 6% in the condo sector compared to a year ago. Unit sales are tracking similarly year over year in both the condo and freehold sectors. In discussion with our sales agents it is clear that the single key factor responsible for low inventory levels rests on the upcoming federal election. While the outcome will certainly not have an immediate or significant impact on home values most sellers are simply waiting it out. Our research indicates that buyers outnumber sellers by approximately 5 to 1 in the city's core neighbourhoods.
As mentioned, freehold listings have backed off by about 12% from the previous week however sales are up by 13.5%. It is interesting to note however that the percentage of listings selling at or above the list price decreased slightly from 73% to 70.6%. Despite world turmoil, home demand remains stronger than the previous year when only 65% of homes sold at or above the asking price. While the east core has been consistently hot for most of the year, last week it was the west core that was the new champ as nearly 80% of homes were sold with buyer competition.
The condo resale market has posted another exceptional week. Sales have been on an upward trajectory throughout the Fall market, climbing an additional 15% last week from 187 to 215 units. New listings are down 14% overall since the previous week despite a significant rise in entry level ($200k-$400k) condos in the downtown core. Condos sold at or above the list price hit a new all-time high percentage last week with 31.6% beating out the previous record of 30% set in late May of this year.