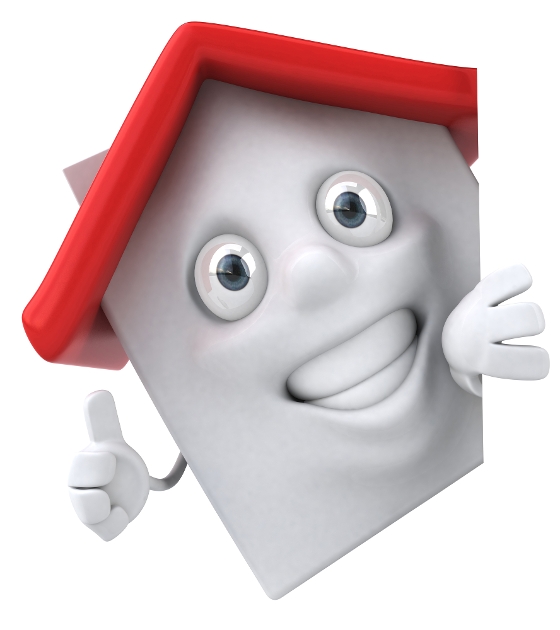 Two interesting news items piqued our interest last week. The first was that the Canadian Real Estate Association reported that housing markets in Calgary and Edmonton had rebounded nicely, suggesting that uncertainty about the future of Alberta's Oil industry may be easing. The second was that CMHC are taking steps to slow the market by hiking mortgage default insurance premiums for those buying with less than 10% down payment. These two events, while not related, speak to the continued health of Canada's real estate market.
Freehold listings grew by a marginal 3% last week while sales backed off by 6%. The separation of more listings and fewer sales is in keeping with historic patterns as we transition from a hot spring market to a more subdued summer market. It also means that as demand cools we see fewer multiple offers. Considering that just a month ago over 72% of homes traded across Toronto's core were sold in multiples we are now at a more reasonable 60% level. The big surprise last week was the central core's high end market where we saw 18 sales over $3m compared to 3 sales two weeks ago.
As for the condo market all we can say is that you'd better keep the playbook close because it's hard to keep up. Following a jump of almost 11% in condo listings a few weeks ago, last week listings fell by almost 10% yet unit sales has remained virtually unchanged at 264 units. The number of suites selling at or above the list price is down to 22.3% compared to 24% a week earlier. This is the number we keep a keen eye on as it is a true indicator on the health of the condo market.