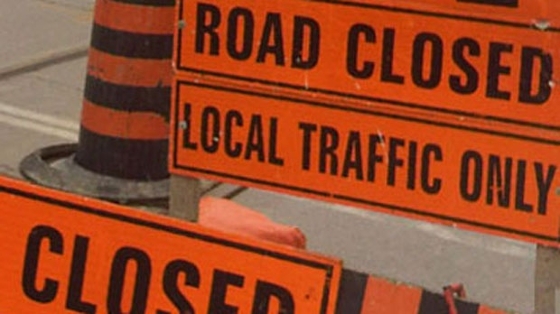 MARKET UPDATE FOR THE WEEK ENDING JULY 18TH

They say that Toronto has only two seasons... Winter and Construction. We feel your pain if you are part of the daily commute. But hey it could be worse. You could be looking for a house. It seems that buyers this year just can't catch a break. Summers are meant to calm the soul and recharge those home searching batteries and, quite frankly we thought things would slow down just a titch, but apparently we were wrong. There's a first time for everything.
New freehold listings in the city core continue to decline, backing off another 31% over last week (to 222 listings) but sales are up and multiple offers are back with a vengeance. While last week 47% of home transactions were in competition, this week that number has spiked to nearly 60%. One of the interesting things that we have been tracking over the last year is the clear divide between the east and west cores (E1,E2 and E3 versus W1, W2 and W3). Homes in neighbourhoods like Leslieville, The Beach and Riverdale are very hot. While they are producing the same number of new listings as the west neighbourhoods of Parkdale, Roncesvalles and High Park, there are clearly more bidding wars in the east (70% in the east vs. 51% in the west). Buyers may wish to consider this fact as part of their home buying research.
New condominium listings are also down this week backing off a full 13% but sales have only decreased by 11%. Interestingly more properties are selling at or over the list price (20% as compared to 18% last week). We continue to be optimistic about the condo sector in the city. While thousands of new suites will be delivered this year there are lots of buyers looking for larger suites (instead of starter homes), and an increase in condo investors wanting to take advantage of rising rents.