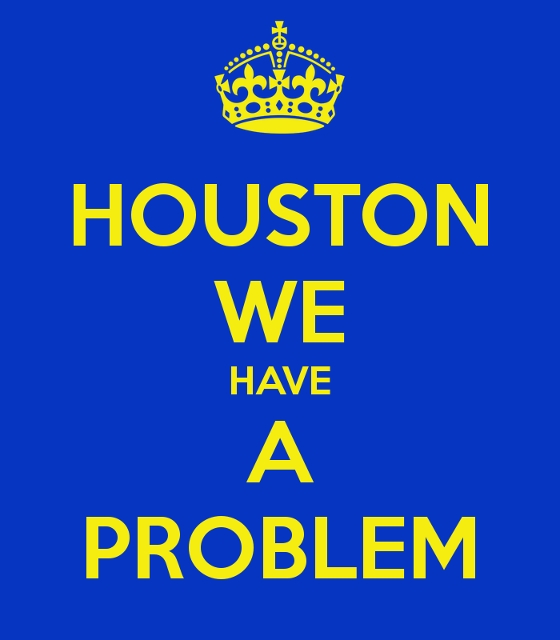 Houston, we have a problem. After the Season opener (no, not of the Toronto Blue Jays, we are talking about the spring real estate market) we welcomed the rise of new listings, both house and condo, coming on line. This was welcome relief to buyers who have been waiting on the sidelines to finally take the leap into home ownership. For three weeks in a row, new listings improved and, by natural process, sales improved as well. Then we hit a roadblock as new listings tapered off dramatically. We expect new listing levels to rise again but chronic supply issues may be the new normal for the Toronto real estate market.
The freehold sector produced some interesting revelations last week. While listings backed off by nearly 50%, sales across the 416 remained consistent with the previous week, as did the percentage of homes that sold over the asking price, 78%. Here are some interesting things we saw. First, four out of the ten homes sold in the $3M+ range in the central core had multiple offers. While that speaks directly to the health of the high-end market in the city, the entry level home ($400k-$700k) continues to be a challenge for first time buyers as 90% of homes sold in that range had multiple offers and sold over the asking price.
The condominium market has showed its strength again last week. New listings dropped by 21.5% while sales increased by 17.9%. Sales at or above the list price came in at a near record 34.7%. This is the fifth week in a row where over one third of condos in the 416 sold at or above the list price. The statistic becomes more interesting when you look at the central core versus the east and west parts of the city. The central core has more choice but traditionally smaller suite sizes yet a full 33% of them are selling in multiple offers while the east and west sections, with less supply but bigger suites are attracting a much more robust 47% rate of sales at or above the list price. This is most likely due to a higher number of end-user purchases.