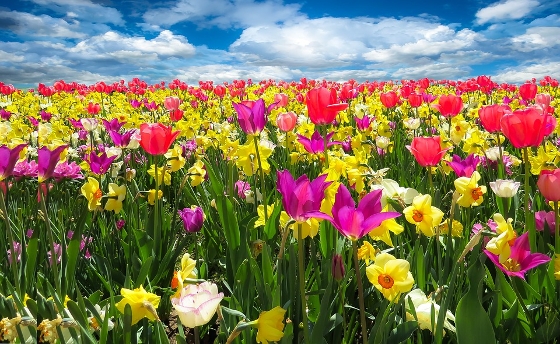 As Spring comes upon us and the trees and flowers begin to bloom, we Realtors often have to remember to stop and smell the roses lest we wake up one day to find ourselves in the dog days of summer. Unfortunately, given the frenetic pace of a usual spring market many Realtors miss the awaking of spring entirely, instead focusing on helping their clients to buy or sell the home of their dreams. Even after the announcements from the provincial government of changes to the industry, the market seemed to continue down its usual path through a freshly blooming garden. So, weren't we all a bit surprised when this week the entire city took a deep breath and decided to stop and smell the roses. There is much talk of buyers waiting to see how things shake out and nervous sellers wondering if they have missed the top of the market. With continued low interest rates, steady immigration to the city and provincial legislation aimed at promoting upward instead of outward growth we are confident that the market will continue its positive trajectory throughout the spring.
The Freehold market saw a steady supply of new listings last week. Though down slightly from the previous week this is likely a result of the rush of listings after the Easter and Passover breaks. Sales also rebounded nicely in response to the increased inventory of new listings with 232 freehold properties changing hands. There was also a slight increase in listings selling over the advertised price with a more typical 78% of all sales going above the asking price.
The condo market also saw a consistent number of new listings when compared to the previous week settling in at an even 400 new listings last week. Sale numbers were up slightly from 193 to 201 last week and the number of sales above the advertised price were back at a more typical 75% of condo sales.