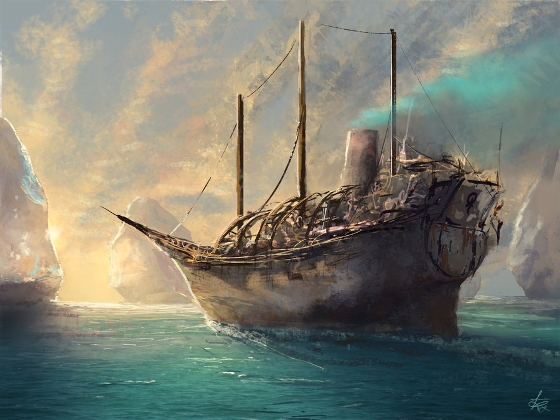 We think it is safe to say that the Toronto real estate market is moving into uncharted waters these days. The go to response to the steady increase of prices has been the lack of listings, high demand and low borrowing costs. What has transpired are stories of multiple offers, wild bidding wars and many broken dreams. So, what should we expect as we move forward? Well, if there is any consolation, we are moving into the spring market and the usual increase in listings.
Freehold listings across the 416 contracted another 38% this week. This continues a trend that has lasted several weeks already. More surprising is the fact that sales are nearly outnumbering listings by 2 to 1. As a result the number of homes selling at or above the list price has jumped over 7% (from 69.8% to 77.2%) in a week. In the central core, there were no listings below $700k and 20 over $3m. Sales of $3m homes are almost triple those below $700k. The east core continues to be a hot district where sales are outpacing new listings by a 3 to 1 margin.
The condo market has an equal share of heat this week as well. For the first time ever sales of existing suites has outpaced listings. While not as drastic as the freehold sector, it is evident that the contraction of listings (down a further 24% from the previous week) and an increase in sales (up 13.5%) is having an impact on pricing with over 71% of condos sold last week at or above the list price. The condo market has been traditionally reserved for first time buyers and downsizers but as freehold home ownership becomes less affordable we expect even more activity in this segment.
Bosley Real Estate Ltd. is a full service boutique brokerage operating in Toronto, Niagara-on-the-Lake, Jordan and Port Hope, Ontario since 1928. We have four centrally located offices and over 250 sales representatives selling and leasing homes and condominiums in all the vibrant communities we work in. Our brand is well recognized internationally thanks to our unique affiliation with Leading Real Estate Companies of the World. Our sales teams meet weekly to discuss market conditions, trending topics, and anecdotes that more accurately reflect the true temperature of the real estate market.