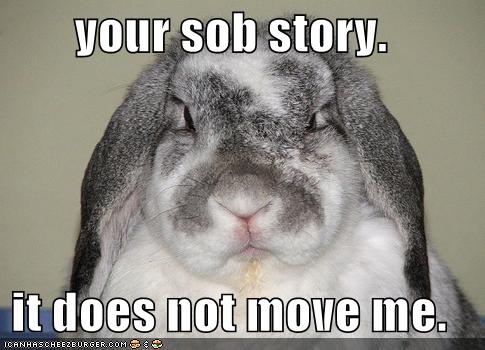 The media likes to sell sob-stories to survive. The TREB market report was released this week and the news release in the media was all doom and gloom. Well not so in the City of Toronto. The average selling price at the end of January was $766,616, up 5.5 percent from a year ago which was $727, 928. The number of new listings came in at 2,776 for the end of January slightly lower than a year ago at 2,886. But when you factor in the surrounding GTA it skews the City of Toronto stats. The annual rate of growth in the City of Toronto was driven by the condominium market sector, which has had double-digit annual growth.
The freehold market is starting to build up some steam. We have seen a 20 percent increase in listings with the central core leading the way and the number of sold properties was up 15 percent and of those 30 percent sold over the asking price. Buyers are circling and they are willing to move quickly when they see a property that ticks all the right boxes. There seems to be an exuberance in the office this week and no doubt that the market is starting to take off.

The resale condo market is exhibiting some "freehold like" qualities. This week there were 30 percent more new listings to hit the market from the previous week but the number of sold condos was down 10 percent. Urbanation, a company that tracks the condo market released their annual report this week and the average price per square foot for a new condo is $1,031 and $823 for a resale condo. As many as 20,000 new units are expected to be delivered in 2018.