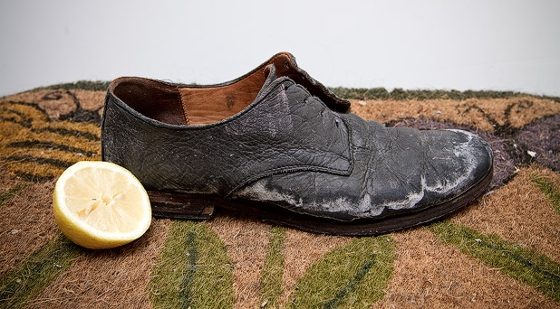 Cold weather getting you down? Salt stains on your boots? Down in the dumps at your desk? January 15th - Blue Monday, is supposedly the most depressing day of the year. Yup, Christmas is really over and the realization of all the money we've spent and the fact most of us are back at work makes us blue. But you can feel the market is starting to come alive this week. New listings are slowly coming to market, but the feeling is Sellers and Buyers seem to be doing the "let's wait and see" dance.
Looking at the sales figures for the freehold sector compared to last year, the number of sales and listings so far this month is nearly identical except for the west end where there were 10 percent more listings last year. What few listings in the freehold market we have seen come to market this month the multiple offer trend is happening once again.
The number of new resale condos in the downtown core is lower this month by 40 percent compared to the same time last year, but the demand is overwhelming for condos priced in the $350K to $400K range. News of a condo receiving 22 offers this week in Liberty Village could mean a shift in the market as buyers and sellers take advantage of the price difference between condo units and freehold. The average price for a condo in the core was $532,700 at the end of December.
Bosley has opened a new office in Cambridge which can service all areas from Hamilton, Kitchener/Waterloo, Wellington County, Georgetown and all the way to Guelph.