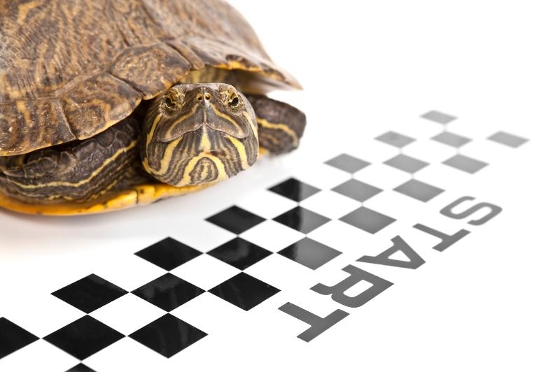 The Toronto real estate market has had a sluggish start with slim listings and hesitant buyers. Generally speaking January is a slow month for new listings, but the demand is high and now that most of the snow has melted it is time to start seeing "For sale "signs popping up. Sales have dipped 6 percent in the first half of January in the GTA area compared to the same period last year. It seems the overall market is affected because of the 12 percent drop in condo sales so far in January compared to the same time last year.
In the freehold sector listings continue to be a source of concern. A year ago there were 251 new listings compared to just 209 this year. The good news is there were more sales posted this week up by almost 34 percent compared to the previous week. As we continue, the hope is more Sellers will come to market soon and not wait until March. The demand is strong thanks to a robust economy. The condo sector has seen more listings come to market. Last week we had 190 new listings compared to 146 the week before. We also have seen a jump in sales
by 25 percent week over week. The condo rental market is a blazing hot segment in Toronto's downtown core. Because there is a lack of inventory the concept of "holding offers" has moved over to the rental market. A record 27,200 condo apartments were leased through MLS in the GTA in 2017, up 1 percent from 2016. Agents say the multiple bids blind auction has become one of the features in the tight rental market.