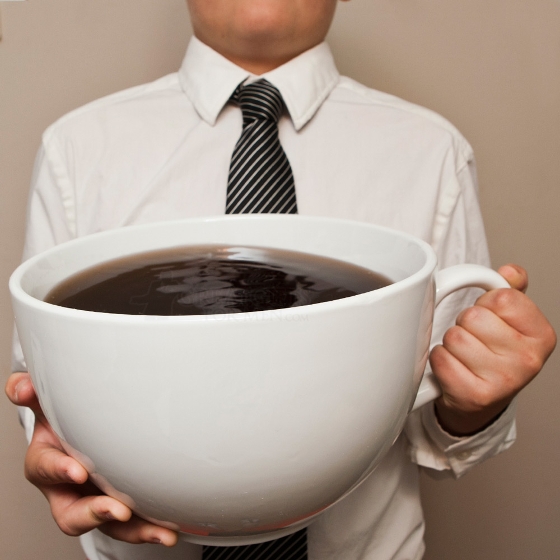 Ah January. The month of new beginnings, salt stained trousers and increased listings. What we can tell you right now is that 2015 is starting off with a bang as listings continue to grow…and not a minute too soon. One just has to look at the number of multiple offers to know that demand remains high. Our office coffee consumption is also ramping up, so we know we are in for another busy Spring Market.
We can collectively hear home buyers breathe a sigh of relief as more listings come to market. Across the downtown core, freehold listings jumped by 67% since the early part of the month to 221 units. That exuberance is only tempered by sales which increased by a remarkable 95% over the same period. Of those sales, 53% sold at or above the asking price. There is no question in our minds that all these numbers will improve over the coming months.
After a quick run up in the number of condominiums coming to the market at the beginning of the month, it`s comforting to know that the number of new listings has stabilized. Meanwhile sales have increased by 30% in the downtown core and units selling at or above the list price have moved from 9% at the beginning of the month to the current level of 17%. With a lot of media coverage over the record prices in both the low and high rise sectors of the new condominium market, we expect that Toronto`s existing inventory will see healthy price increases this year.
Bosley Real Estate Ltd. is a full service boutique brokerage operating in Toronto and Niagara-on-the-Lake since 1928. We have three centrally located offices and over 230 sales representatives selling and leasing homes and condominiums in all the vibrant communities we work in. Our brand is well recognized thanks to our unique affiliation with Leading Real Estate Companies of the World. Our sales teams meet weekly to discuss market conditions, trending topics, and anecdotes that more accurately report on the true temperature of the real estate market.