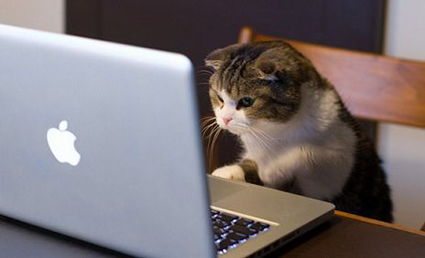 Happy New Year ...... So the year begins. Let's sum up the market for 2017.
• GTA realtors reported 92,394 sales through Treb's MLS- down 18.3 percent compared to (113,133) the record set in 2016
• Record sales in Ql were followed by a decline in Q2 and Q3 after the Ontario Fair Housing Plan was announced.
• The average selling price for 2017 was $822,681- up 12.7 percent compared to 2016.
• The "stress" test was introduced in October causing a rush of new listings and sales for November and December.

There is no doubt that the new mortgage rules will impact the purchasing power of buyers in the resale market, pushing everyone down a rung on the property ladder.

Because of the housing bubble in the first quarter of 2017, this year will be a year of data misrepresentation. Any comparison to that bubbly time will make 2018 look bad. The media likes to report comparable data without providing context and the word "crash" might be thrown around liberally.

As for foreign buyers, they still view Canada as a very safe place to put their money, and many other foreign buyers are buying for their children when they attend University here, or for themselves based on a planned future move here.

The condominium resale market we expect to still be robust this year, with asking prices topping $1000 per square feet. The average price for a condo was close to $550,000 for the City of Toronto, up 15 percent compared to 2016.

Many investors still view Toronto condos as great long- term investments, but higher interest rates, rent control, and mortgage rule changes, might leave investors hesitant to buy.
It has only been a couple of weeks into the new year so its difficult to predict what will happen. With all the new rules taking effect this year some buyers and sellers are reluctant to make a move. The waiting game begins!
Bosley Real Estate Ltd. is a full service boutique brokerage operating in Toronto, Niagara-on-the-Lake and Port Hope, Ontario since 1928. We have four centrally located offices and over 250 sales representatives selling and leasing homes and condominiums in all the vibrant communities we work in. Our brand is well recognized internationally thanks to our unique affiliation with Leading Real Estate Companies of the World. Our sales teams meet weekly to discuss market conditions, trending topics, and anecdotes that more accurately reflect the true temperature of the real estate market.