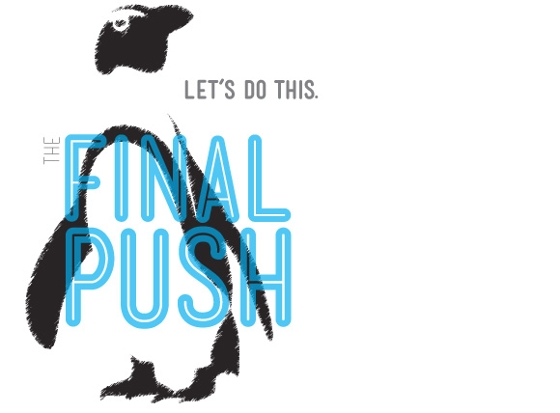 In real estate terms we call this time of the year the final push. It's that time for sellers to get into the market just before summer hits and thoughts turn to sipping beverages by the lake or taking the family on a summer adventure. Whatever your plans are, if you are a buyer, this is the time to consider getting into the market as new listings will tend to taper off over the next few months.
A 36% increase in new listings over the last week made a significant contribution to the choices that buyers had. New listings appeared equally across the 416 with a notable increase in the $700k-$1.5m price range. The first time buyer market, $400k-$700k continues to be tight across the downtown core although there seems to be a bit more choice in the west core. Despite the increase in new listings, sales have remained virtually unchanged yet of the 195 homes sold, 145 of them sold over asking (74.3%).
The condo market was a little less forthcoming in new listings last week, increasing available units by 14.5% to 614. While that seems like a large inventory it is important to recognize that sales also improved by over 6% and 38.2% of all transactions in the resale condominium sector happened at or above the list price. This continues to be the trend for 2016.