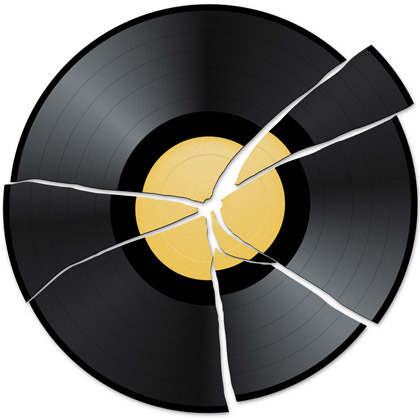 Low interest rates, immigration, shortage of housing. These are the "go to" topics used to describe Toronto's housing dilemma. Frankly we are starting to sound like a broken record these days. The truth is that while these are sources of a frustrating market, they don't tell the full story of Toronto's great housing success. Simple demographic shifts in population mean that over the next 20 years more and more people will be moving to cities and Toronto is one of the top destinations on the global stage. For the foreseeable future this could be the new normal.
The freehold sector continues to tighten its grip on the market with a 34.4% decrease in new listings and a 46.2% increase in sales. Those two factors contribute to the perfect storm of price increases as nearly 75% of homes traded last week sold above the list price. It's interesting to take a quick peek at the market from one year ago when we had nearly twice as many new listings and just marginally more sales for the same period. The truth is that federal policies can't slow down Toronto's speeding train of price appreciation. The simple solution is to add more housing to the existing stock. Change the balance, change the market.
The condominium sector is feeling the same intensity and pressure from lack of listings as the freehold market. Consider that active new listings have retreated by 8.2% over the last two weeks while sales have increased by 22.2%. In addition, we have hit the highest percentage of condos selling at or above the list price, now nearly 41%. In the central core's $400k-$700k market nearly 50% of sales were in multiple offers and for the first time the ultra high end category (condos over $3m) are receiving multiple offers.
Bosley Real Estate Ltd. is a full service boutique brokerage operating in Toronto, Niagara-on-the-Lake and Jordan, Ontario since 1928. We have four centrally located offices and over 250 sales representatives selling and leasing homes and condominiums in all the vibrant communities we work in. Our brand is well recognized internationally thanks to our unique affiliation with Leading Real Estate Companies of the World. Our sales teams meet weekly to discuss market conditions, trending topics, and anecdotes that more accurately report on the true temperature of the real estate market.