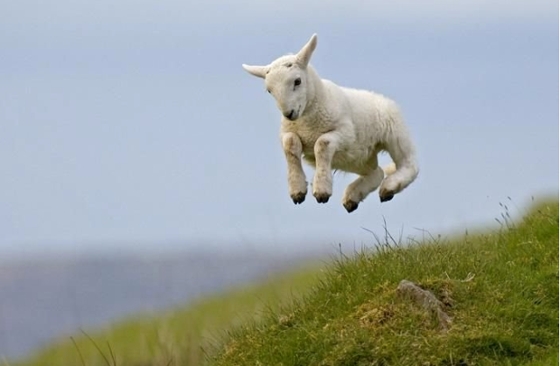 Now that March Break is over and we seem to be easing into some warmer weather, it appears that Toronto's real estate market has a bit more "spring" in its step. While there are just some puns you never tire of it is clear that Buyers and Sellers are back and are more determined than ever to get settled before the summer.
The freehold sector has witnessed its biggest increase of the year with listings growing by 70% across the downtown core. There is still a bit of catching up to do on the sales side however. Last week sales of existing units increased by 25% but is still below the sales activity recorded before the March Break. We are expecting sales levels to drop over Easter but to rebound quickly and remain high for the next few months. It is interesting to note that the number of homes sold at or above the list price has remained consistent throughout the month, hovering around 62%.
The condominium sector does not appear to play under the same rules as its freehold counterpart. Listings have been increasing slowly since the beginning of the year despite holidays and inclement weather. Last week new listings moved 8% higher to 739 units. Sales have been trending upwards as well, increasing by 8% over the same period. We are still reporting close to 23% of condo transactions happening at or above the list price which points to continued strength in the high rise market.