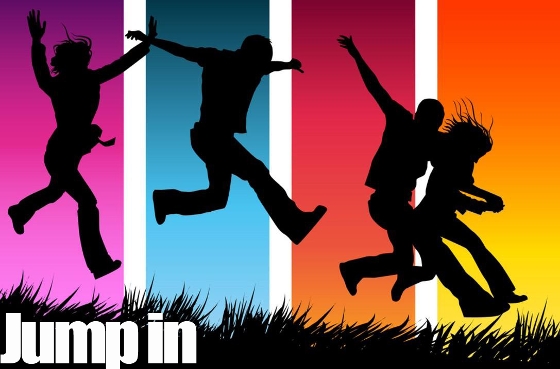 With listings in both the freehold and condo sectors slowing down as we near the end of the month, the debate rages on. Should buyers wait until the New Year to purchase a new home or jump into the market now? There are different points of view on this topic. If you wait there will be more choice BUT you will be competing with all the other buyers who are also waiting for the spring market. More buyers bidding on the same home will drive prices higher. If you buy now there is less choice but fewer buyers. Naturally, life is less complicated as a seller.
As expected, new freehold listings were down last week. Our target prediction was outshot as we saw listings cut in half in the downtown core. The number of recorded sales however was only down 26.6% and we still saw a high level (53.8%) of those sales happening at or above the list price. While the high-end home seems the most affected by the slowing market there were segments that fared very well. They included the $700k to $1.5m price range in the central core and the $400k to $700k price range in both the east and west cores.
The condo sector is experiencing similar traits as the freehold sector however not nearly as obvious. Listings have backed off by 46% however sales only dipped by 20%. Of those sales, 16.7% happened at or above the list price. Clearly the condo sector has held its own throughout 2015 and with fewer new condo completions on the horizon for 2016 as well as continued strength in the freehold sector, we believe that this segment of Toronto's real estate market will remain strong going into 2016.