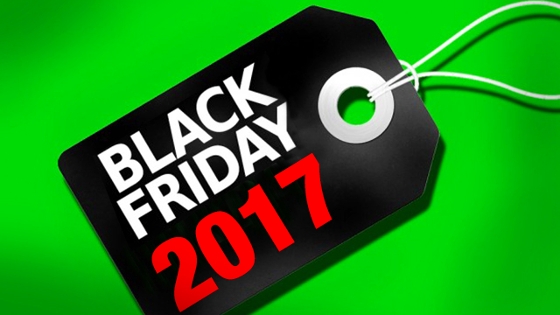 Over the years we have watched the Black Friday phenomena move north of the border and now it is not unusual to see line-ups outside big box stores in Toronto. As always the in demand items are electronics, televisions, clothes and… Real Estate? While a few weeks back we might have thought we were headed for an early end to the Fall market, that definitely does not seem to be the case as we get into the second half of November. Don't get us wrong, these are not door crasher numbers but sales in the Freehold category increased and the condo market continues to defy every new bit of legislation the government can throw at it.
We have reviewed our holiday/long weekend calendar and are clear for the rest of the year. We have however entered what is universally known as the 'Holiday Season' and the freehold market always respects the holiday season. So we are not at all surprised to see the number of listings declining from the previous week down 20% to 178 from the 222 the previous week. We did see a nice jump in sales, up 12% to 132 from the 118 the week before. We believe the new mortgage stress test is keeping the Buyers interested even as the Sellers get to decorating their houses and this resulted in the number of freehold properties selling above their advertised price remaining at the lofty 42%.
The condo market saw a modest decline in both listings and sales but saw an increase in the percentage of properties selling above their listed price, up to 40% from last week's 35%. New listings declined 10% to 270 from 299 and sales declined a similar amount to 147 from the 162 the previous week. With the continued pressure from Buyers to buy before the new mortgage rules come in on January 1st, 2018 we expect the condo market to be strong for the rest of the year.