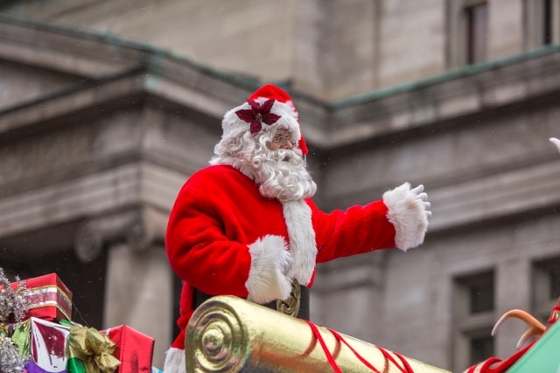 Here we go. The Santa Claus Parade is the definitive Toronto tradition and if that didn`t signal the start of winter then this week`s little blast of cold air sure did. Despite the temperature drop there is no sign that the real estate market is slipping into hibernation just yet. We know there are many frustrated buyers out there but we would encourage them all to keep looking. If you are contemplating putting your buying intentions on hold you will pay the ultimate price when prices escalate in the Spring...just like they did last year.
The number of new listings in the freehold sector dropped by 9% last week to 220 units. Sales jumped by 15.2% in the 416 and activity was higher with 65.3% of homes trading at or above the list price. Surprisingly the number of sales is nearly identical to the same period last year however competition amongst buyers was not as fierce as only 49% of homes traded at or above the list price.
The resale condo market continues with its torrid pace. Listings last week increased by 3.4% and sales decreased by 3.1%. Despite a slight widening in the listing to sales gap competition for suites increased as nearly 50% of sold condos traded at or above the list price. One thing we have been noticing is the number of offers on larger suites has increased dramatically. While this piece of data is not generally reported, our company sells enough condos to have anecdotal data which shows that some condos are receiving as many as 6 offers and it is not surprising to see a suite sell above 110% of list price.