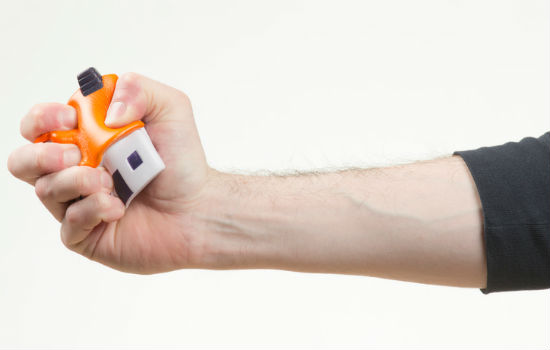 Do you have at least 20 per-cent home equity and need a new mortgage? Are your housing costs more than a third of your gross income? If you answered yes and yes, then you should mark January 1, 2018 on our calendar. That's when our banking regulator's new mortgage stress test officially kicks in. And if you meet the criteria above, you may not qualify for as big a mortgage next year as you do today. Will this create a little mini boom? Two consecutive months of rising sales in August and September confirm that buyers are surfacing again and Sellers in the Toronto area seem more confident with more listings coming to market. Agents are predicting a small flurry of buying as people rush to ink a deal before the new requirements come into effect.
The freehold market saw a 15 per cent increase for new listings in all sectors with the east end leading the pack, up over 20 per cent in new listings and 75 percent of the sales in the east sold over asking with plenty of bully offers as well. The central core saw a small increase in new listings but a whopping 50 per cent more sold over the prior week. Bidding wars are up 40 per cent throughout all neighbourhoods.
In the condo market new listings were up 13 per cent with 285 new units up from 253 units from the previous week with the central core leading the way. The units sold were up 10 per cent with a small decline of condos selling over the asking price. Condos that are priced to sell are being snapped up within days of them hitting the market and the sweet spot are condos listed from $400k to $700K.
Bosley Real Estate Ltd. is a full service boutique brokerage operating in Toronto, Niagara-on-the-Lake and Port Hope, Ontario since 1928. We have four centrally located offices and over 250 sales representatives selling and leasing homes and condominiums in all the vibrant communities we work in. Our brand is well recognized internationally thanks to our unique affiliation with Leading Real Estate Companies of the World. Our sales teams meet weekly to discuss market conditions, trending topics, and anecdotes that more accurately reflect the true temperature of the real estate market.