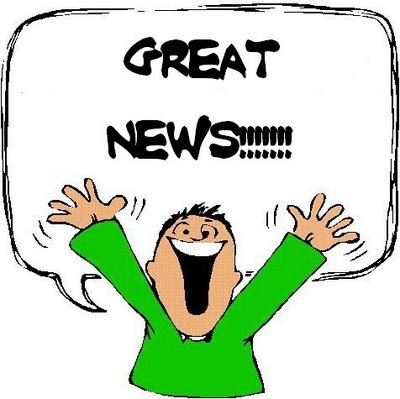 The Toronto Real Estate Board released the market stats for October and its good news once again! We saw a dramatic increase in sales (7,118) between September and October of almost 12 per cent pointing to stronger fall market conditions. The average selling price for the GTA for October was $780,000 up by 2.3 per cent compared to $762,691 in October 2016. For the City of Toronto the average sale price for October was $818,201 compared to $769,712 in October 2016 up by 6.3 per cent!
"Every year we generally see a jump in sales between September and October. However, this year that increase was more pronounced than usual compared to the previous ten years. So, while the number of transactions (7,118) was still down relative to last year's record pace, it certainly does appear that sales momentum is picking up" said Mr. Syrianos, TREB president.
For The City Of Toronto the average price for a detached home is $1,287,765 slightly down by 1.1%. The average price for a semi-detached is up by 5.2% to $948,309. The strongest growth was seen in townhomes averaging at $742,845 up by 8%, but the condo apartment has seen an insane price growth of 21% averaging at $555,004.
Last week in the city the freehold market was down 30% in new listings but up 18% in sales with 58% selling above the asking price. The condo market last week was slightly down in new listings but saw a dramatic 27% increase in sales with 33% selling over the asking price. Similar to what happened in Vancouver, it appears that the psychological impact of The Fair Housing Plan, including the tax on foreign buyers, is starting to unwind.