The BIG Danforth East Yard & Sidewalk Sale is almost here! Make sure to sign up for the neighbourhood-wide yard sale on DECA's website and clear your home of clutter! Hopefully the weather will co-operate, the sun will be shining, and we can all get out and enjoy. All your items that don't sell can be picked up for you too! How easy is that? I'll be out on my front walk too. Happy Selling!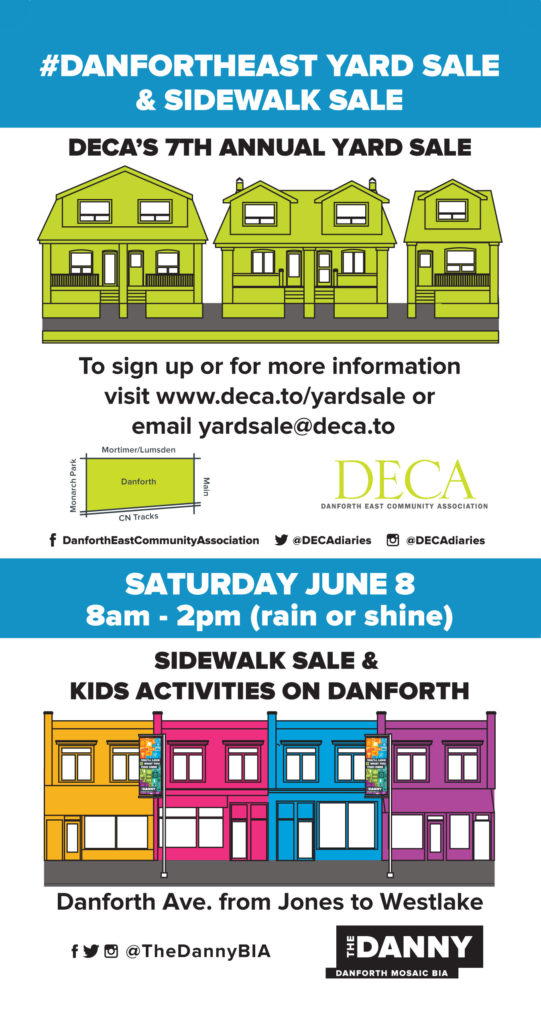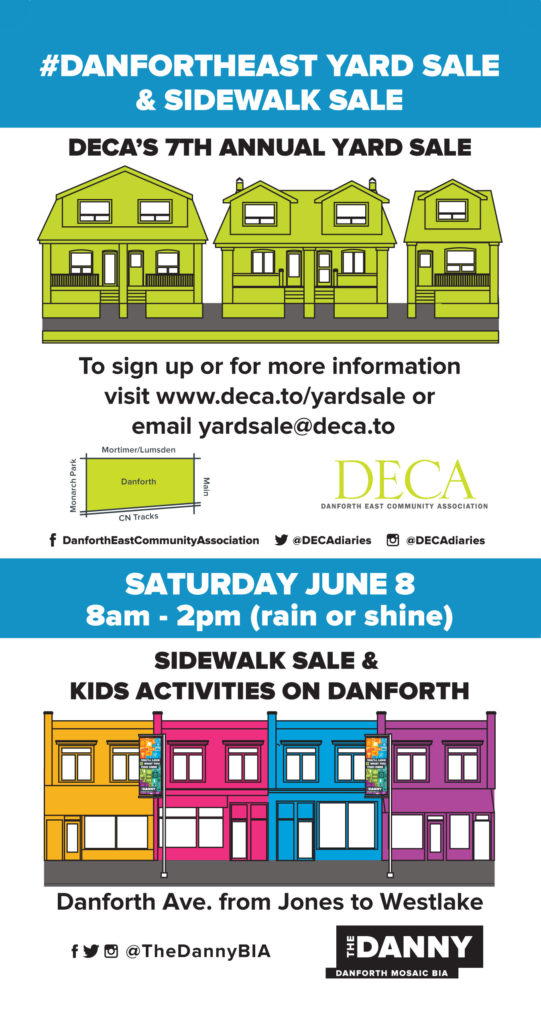 Who doesn't love a good street party!?! Well, this one sounds like it's going to be a good one. Maybe see you there!
Get ready for a party all you Danforth Village People! Friday night in the Ted Reeve Arena, Danforth Village will get to skate and dance to The Pratically Hip. If you haven't seen them before, now's your chance! They are really good! Thanks to our host... Mary-Margaret McMahon. See you there!
Music Night in Stephenson Park!!!
Every Wednesday in August, our own Stephenson Park, with the help of Friends of Stephenson Park and the Danforth Village BIA, will pair with a different local brewery each week and bring us fabulous music to enjoy. How great will this be?!?
See you there!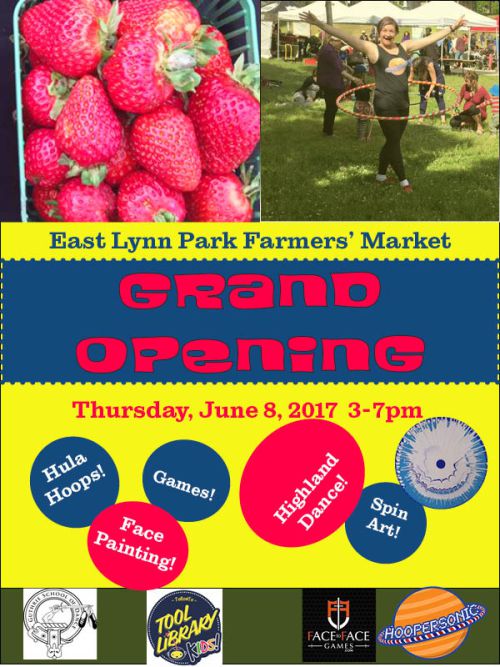 It's that time of year again! The East Lynn Park Farmers Market is back!!!
This is going to be awesome!!!
Check out all the fabulous art this weekend at East Lynn Park. Some amazing stuff there... start your holiday shopping early!
Family Day Weekend Bonfire Party in Stephenson Park!..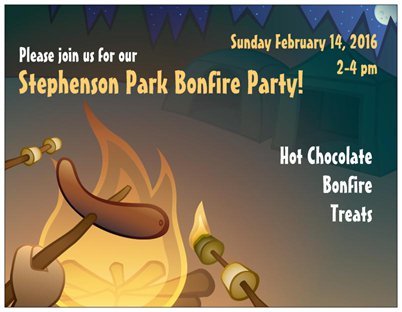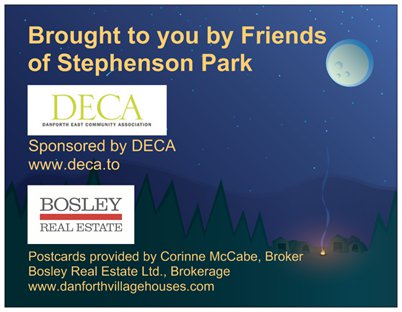 It's Harvestfest at the East Lynn Farmers' Market!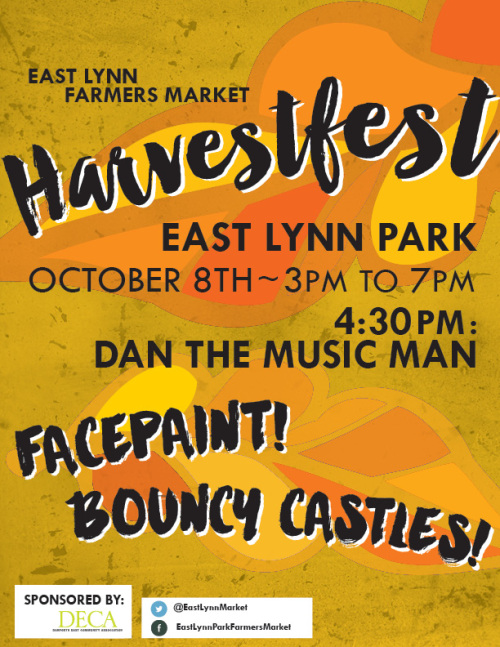 https://decadiaries.wordpress.com/2015/10/05/its-harvestfest-at-the-east-lynn-farmers-market/
The 2015 Danforth East Arts Fair will soon be here! Mark your calendars...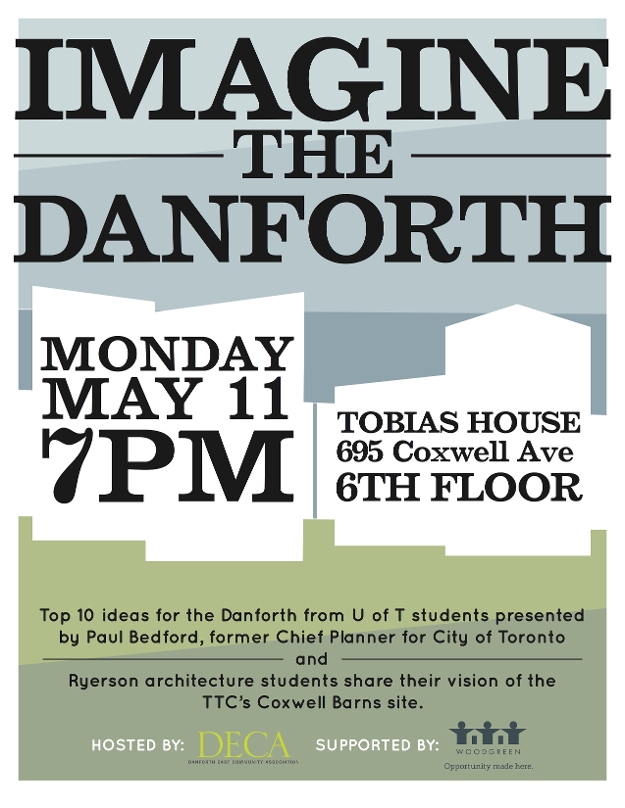 Come listen to all the exciting ideas for our Danforth strip. This should be really interesting!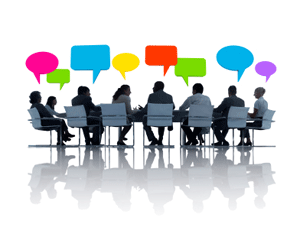 You're invited!
If you would like to come to our Board meeting on February 10 @ 7:30pm at a local establishment along the Danforth, send an email to info@danfortheastcommunityassociation.com for more information, and we'll add you to the list.
Why come to our meeting? Lots of reasons! Because you want to get involved. Because you want to hear more about us. Because you feel like it. Any reason is a good reason to come and hang with us.
Because this is our first official Board meeting of 2015?!
Hooray!
https://decadiaries.wordpress.com/2015/02/03/deca-board-meeting-feb-10/
This will be fun!... See you in Stephenson Park on February 15th.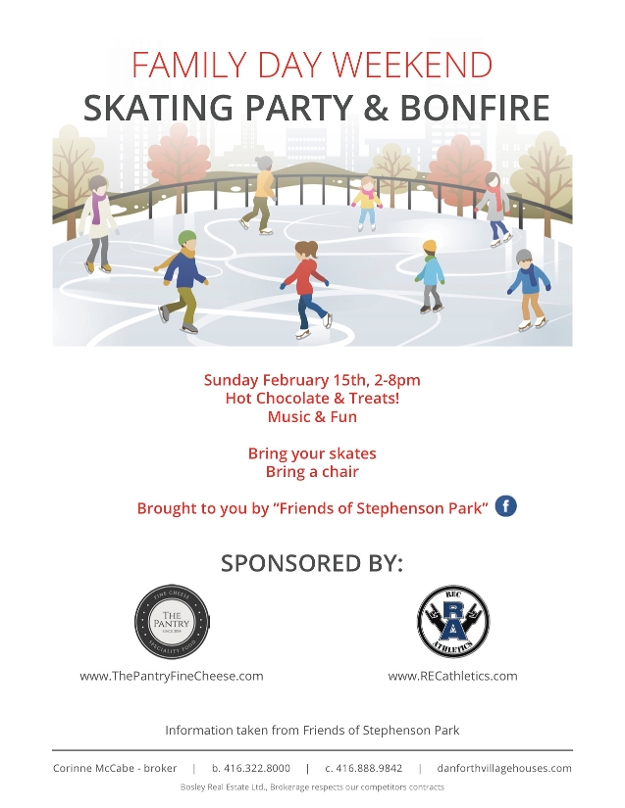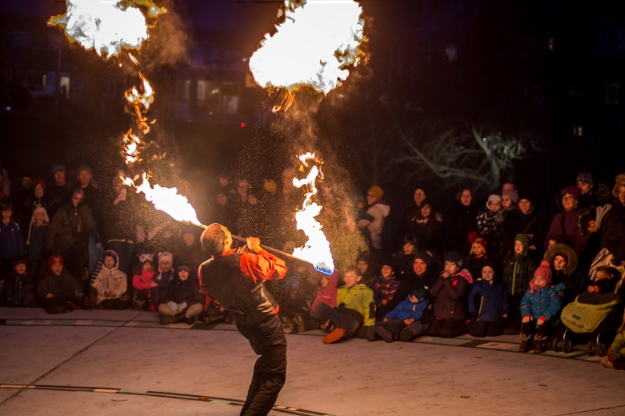 Some really great feedback given to DECA from the Festival of Lights on the weekend...
"I just wanted to pass along a huge thank you to all the hard working volunteers who put together the Festival of Lights event. It was such a fantastic event! So many fun activities going on and such a great turn out. It was such a fabulous start to the holiday season and so lovely to bring the neighbourhood together like that. It was so magical for the kids when the lights went on!
I really appreciate all the work that must have gone into tonight and I wanted to make sure that all of you at DECA knew it was very appreciated! I'm already looking forward to next year - such a great tradition."
So great! I can't wait for next year too! It will only get better over the next years. See you there!
DECA's 3rd annual Festival of Lights, to which I'm a proud sponsor! It sould really be a whole bunch of fun, so come out and say hello.
The Merrill Park Dog Association Annual Howl-o-ween event is this Saturday!
The weather is supposed to be sunny and 15 degrees or higher. It should make for a lovely day!
East End Children's Centre Fundraiser...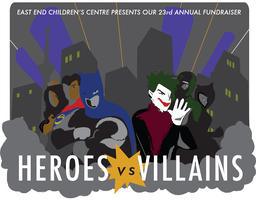 http://decadiaries.wordpress.com/2014/10/22/east-end-childrens-centre-fundraiser-this-sat/
After Halloween, don't throw your pumpkin out... bring it to East Lynn Park and put it on display!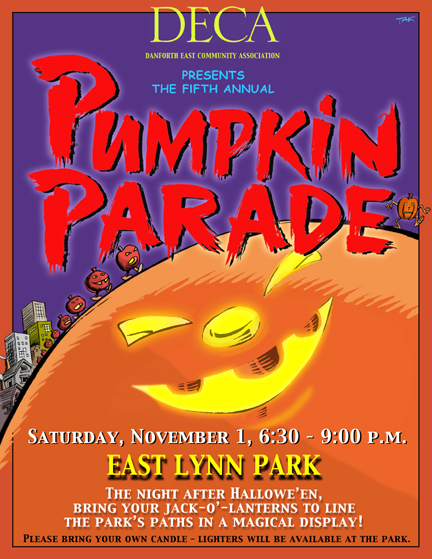 Ward 31, this is for you. Check it out, this debate shoudl be interesting...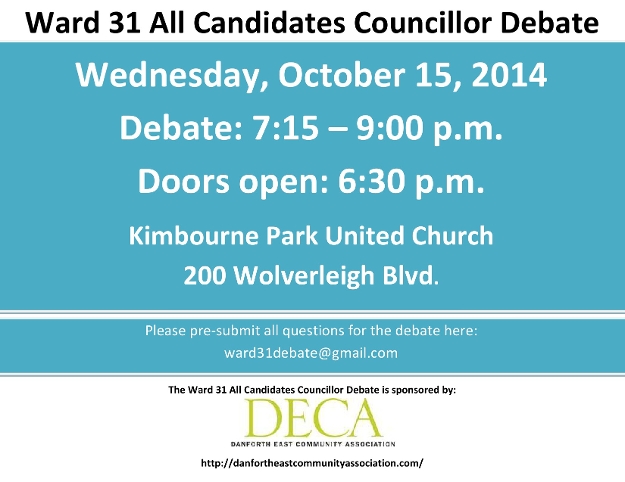 Happening this week at the East Lynn Farmer's Market... check it out! I'm so glad Danforth Village has such wonderful treats!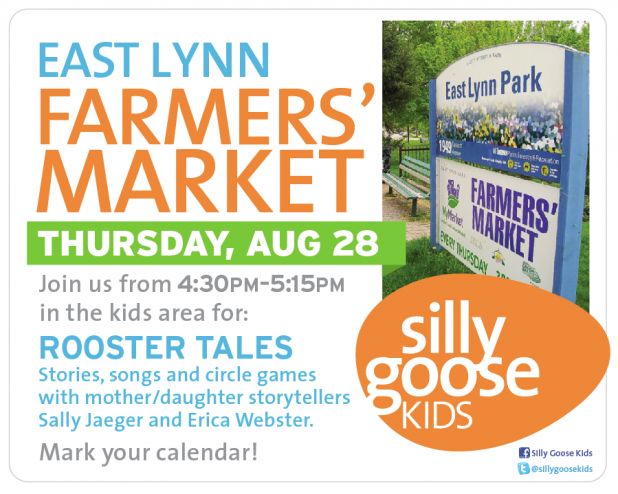 Movie night tonight in Stephenson Park...
Bring your lawn chairs or your blankets!
This is just one of the many events I will be posting here. This particular event in Danforth Village is very exciting, as Bosley Real Estate Ltd. is one of the official sponsors! So we'll have a booth at the Arts Fair, and I'll be there most of the weekend to meet everyone and answer any real estate questions you may have. See you there!
Here's a great way for your kids to learn something really cool at the Toronto Tool Library and not be bored this month...